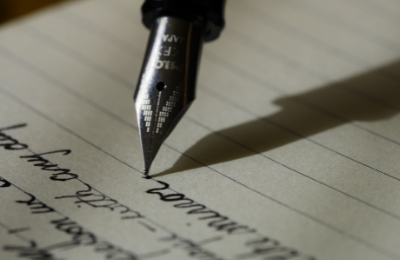 Copywriting
Grab new online eyeballs and increase traffic to your website with our creative content. We take content creation seriously and ensure all of the content we produce will align with your digital strategy to help develop your brand image. With our SEO blog writing service, we can create engaging content for those looking to leave an everlasting digital footprint, helping you drive in traffic to your sites.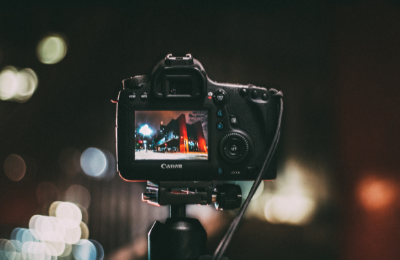 Video Production
Show some personality and utilize video production to genuinely pique the interest of users and increase conversion rates. Unlike your run-of-the-mill video production company, we incorporate aspects of branding, design, and relevant information to provide your audience with a great experience. No matter your tone or brand goals, we will deliver your message through creative visual content.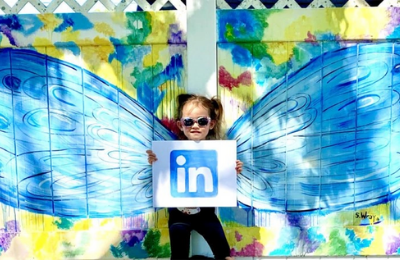 LinkedIn Marketing
If you are a B2B brand, LinkedIn is the largest business database in the world and a lethal blade in your marketing arsenal. From an initial discovery call, we create an omnichannel approach where we build an audience through email and further nurture those prospects on LinkedIn. We employ content on the network and other social media platforms as well as your own personal blog to amplify your brand and position you as a problem solver, not a spammer.
Our LinkedIn marketing solution does not rely on automation and is 100% compliant with the platform. In reaching out to prospects, our messaging relies on brevity and intrigue to generate replies and legitimate interest from your most sought-after prospects.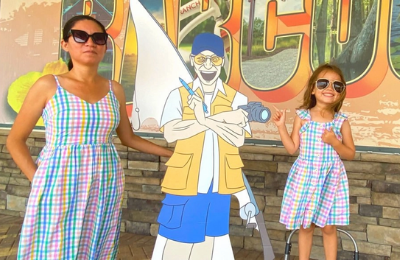 Customer Relationship Management (CRM)
We at Content with Teeth start where other copywriters would end. In addition to composing thought provoking content for your brand, we also handle your customer relationship management process by analyzing and tracking useful customer data to see what's working for your business. By using data analysis to gather information, we can help grow your relationship with customers and help build brand loyalty/credibility. Let us take care of the nerdy analytical aspect of marketing and give yourself time to improve some other aspect of your business.