Get Online Dogs Drooling
CWT does UnBoring Content. If you want to smash clicks on your blog or video like Pavlov got
dogs to salvitate, hit us up.
Creative
Our quality creative outperforms "churn and burn" content because it makes an impression and requires less ad spend.
Local Hero
CWT Principal Michael Barnes is local, a native English speaker with a Master's from an elite private American university.
Attentive Paramour
Our agency is boutique. You will get the lavish attention you deserve and all the immediate
callbacks you demand.
Meet The Team
We've pedaled knives to surfboards. Say hello to the unique personalities behind Content with Teeth.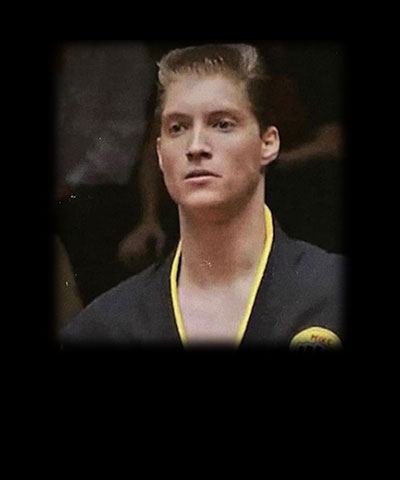 Michael Barnes
Managing Director
Michael Barnes is an entrepreneurial animal, baptized by fire selling Cutco knives to disinterested neighbors as a teen.
Matt McCoy
Chief Financial Officer
Matt McCoy is a unique spirit who can structure a corporation and right brain you on
how to ride the waves in Costa Rica.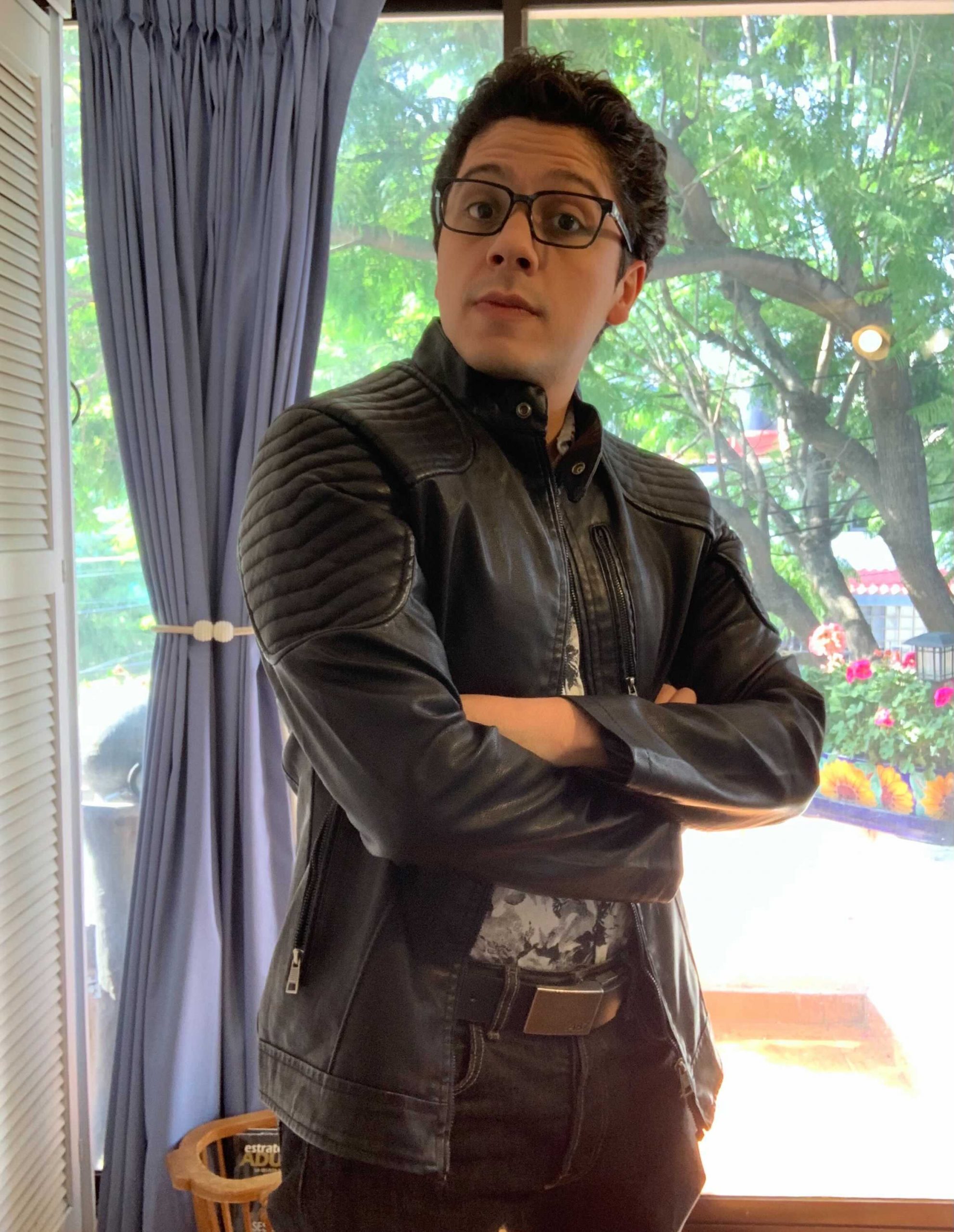 Aaron Nava
Chief Content Officer
Aaron is a future best-selling YA fiction author and keeps the CWT assembly line humming along nicely.